WHY CHOOSE Us?

Why Choose Tommy Hull to Handle Your Criminal Case?
When someone is charged with a crime, they face serious consequences. Those consequences aren't restricted to the sanctions the law can hand down–they include the potential loss of one's reputation, possible public embarrassment and strained relationships with people they thought they could trust. Attorney Tommy Hull is a defense lawyer precisely because he knows that those charged with crimes are not necessarily bad people–in fact, they might not even be guilty. No matter what they have or haven't done, all defendants deserve an experienced voice to fight for them at this trying time in their lives.
Call the Midland office of Tommy W. Hull PC for help with your criminal defense strategy. Attorney Hull serves all of Midland County and into Odessa. He's available by phone at (432) 223-0044 or here online and offers free consultations.
We Prepare Every Case for Trial. Call

(432) 223-0044

!
About Attorney Tommy W. Hull
Attorney Hull understands that defendants who lack strong legal counsel may accept plea agreements that really aren't in their best interests. Attorney Hull knows that a defense lawyer who is willing to stand up and make his case at a public trial is exactly what most defendants need to make sure their rights are respected .
The knowledge and experience Attorney Hull has gained came on the other side of the legal aisle. His background includes being a former chief felony prosecutor for the state of Texas. He understands the system. He knows that a prosecution's case may not always be as strong as a defendant might fear.
Attorney Hull understands this because he knows the finer details of the law, how it applies in specific circumstances and what the prosecutor will be obligated to prove in a court of law. The burden of proof lies squarely with the prosecutor to demonstrate guilt–not the defendant to demonstrate innocence–and he's prepared to do the hard legal work necessary to make every prosecutor meet that high burden the law and the United States Constitution place upon them.
A big part of that work is being there for defendants, who need to understand exactly how the case against them is being challenged and to hear the perspective of a friendly voice who has seen more than his share of these legal battles over 15 years of practicing law. Personal attention is a fundamental part of what Tommy W. Hull PC is committed to providing his clients .
Attorney Hull is a lifelong resident of Texas, a graduate of UTEP as an academic All-American. He married his high school sweetheart Brittany, and they have a daughter, Katelyn. He understands the value of family, community and relationships and knows how those are threatened by a criminal charge. He'll fight hard for you, and he'll be there for you.
The law office of Tommy W. Hull PC is located near the courthouse in Midland, and he offers free consultations. Call him at (432) 223-0044 or reach out here online when you need help.
Experienced Trial Attorney

Former Felony Chief Prosecutor

Aggressive Legal Representation

Highly-Personalized Attention

Honest and Straightforward Guidance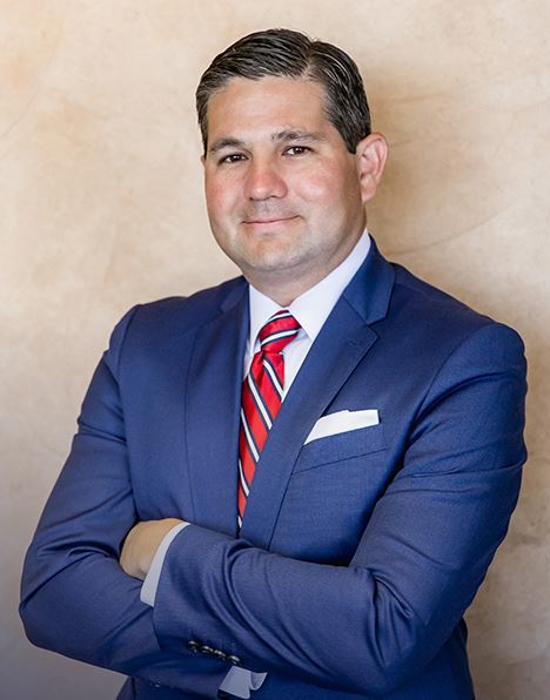 Tommy Hull
Principal Attorney
"I believe everyone deserves a second chance and no one should be defined by a single mistake."
Bio
Tommy understands that just because someone is charged with a crime does not make them a bad person. It fact, being charged with a crime does not even make someone guilty of anything. Tommy has used his exceptional courtroom experience and skills to protect the rights of hundreds of clients, and he can help you too.
Learn More
Respected & Highly Recognized
Straight Talk
Unlike some attorneys, Tommy doesn't sugar coat things just to make you feel good. Instead, he provides honest and reliable legal representation so you know exactly what to expect during all stages of the criminal defense process.